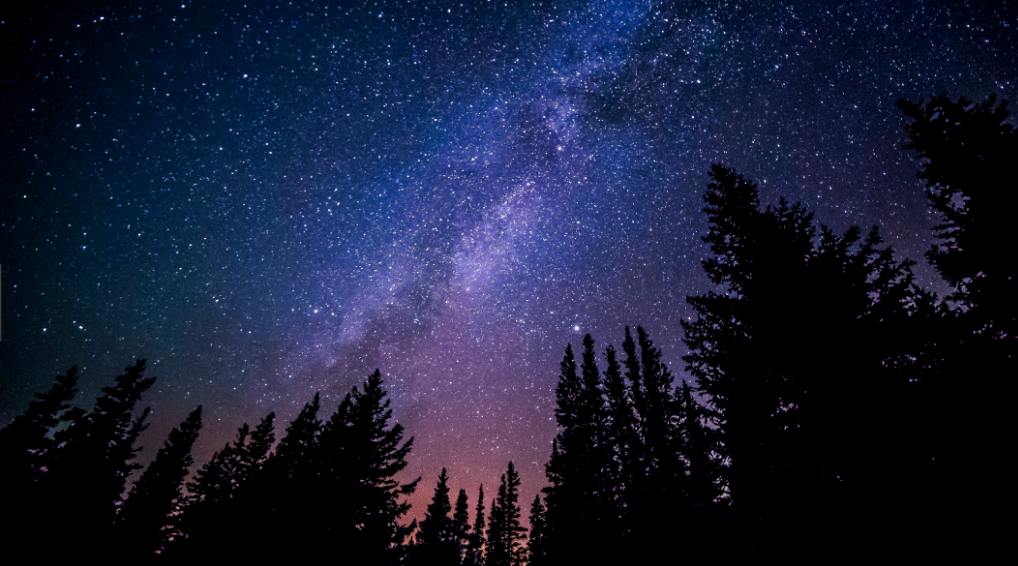 Astrological Signs by Paige Whitney (South Korea ETA)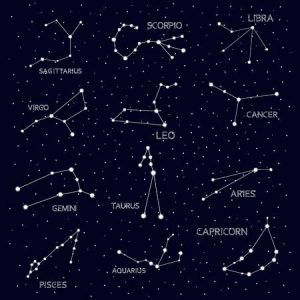 It's that time of the month – when the dominant star sign changes. The sun is setting on the time of Scorpios, and the season of Sagittarius begins on the 22nd. Whether you put much stock in the zodiac or not, it can make for an interesting, engaging lesson with your ESL students. This week's LotW "Astrological Signs" by South Korea ETA Paige Whitney provides a fun, interactive way to introduce this way of connecting the heavens with our personalities. Following an introduction to the various signs, students participate in a compatibility game and create horoscopes. You can find Paige's lesson here.
That's it for this week, but stay tuned for more great lessons in the coming weeks!