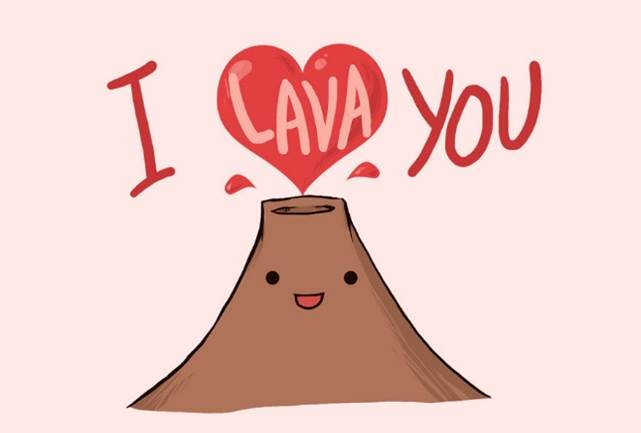 Love Poetry and Valentines by Elizabeth Beavers (South Korea ETA)
We're back! Did you miss us?
In light of the upcoming holiday, for our first Lesson of the Week of 2019, we are featuring a Valentine's Day-themed lesson created by South Korea ETA Elizabeth Beavers. Following a pun-filled introduction, students learn about and practice making similes and metaphors to ease their way into creating Valentine cards with poetry they have created. You can find Elizabeth's well-scaffolded lesson here.
Happy Valentine's Day! <3